Risk is always driving market forces. Here's how you can drive risk.
NYU Stern's Master of Science in Risk Management is a one-year advanced degree program for professionals who want to take on leadership roles in strategic risk management.
---
This advanced business degree program teaches students to understand and manage risk from a broad perspective.  
---
Immediate ROI: Our part-time hybrid program allows you to apply your learning to your job in real time, creating a positive impact on performance.
---
Global Reach: Two of the five modules occur outside of NYU Stern in rotating global locations, allowing you to expand your international network of valuable peers and contacts.
---
Become a part of the NYU Stern alumni network, which includes over 100k business leaders and 750 CEOs in over 125 countries around the world.
Faculty Spotlight
NYU Stern faculty members are global thought leaders, industry veterans, strategic advisors and creators of new knowledge.
This prestigious group includes prolific authors, world-renowned researchers, policy advisors, reformers, cutting-edge analysts, global influencers, and a Nobel Prize winner.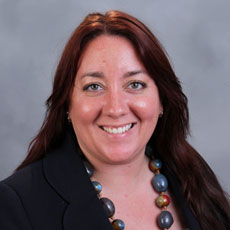 Claire Fox
MS in Risk Management, 2013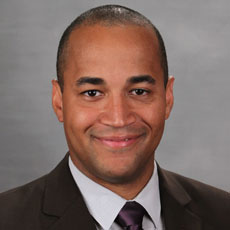 Dante Disparte
MS in Risk Management, 2014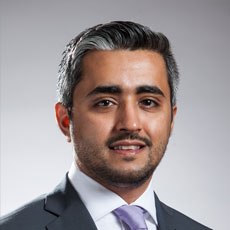 Mohammed Al-Obaid
MS in Risk Management, 2015
Partnerships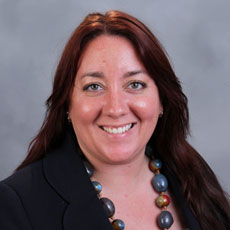 Claire Fox
MS in Risk Management, 2013
Claire's Master's in Risk Management was the key to landing a new job in a completely different sector of the financial world.
"I acquired the breadth of knowledge that enabled me to move from risk management in banking to performing risk management for a private equity real estate fund – in a role I love. And I obtained my current position as Risk Manager at Harbour Fiduciary Services through another MSRM alumnus."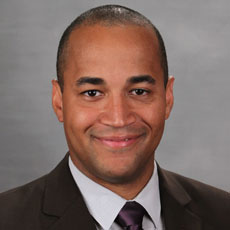 Dante Disparte
MS in Risk Management, 2014
For Dante, the NYU Stern MSRM program opened the door to starting his own company, Risk Cooperative, a Washington, D.C.-based strategy, risk, and capital management firm focused on small and medium-sized enterprises.
"I felt the placement of insurable risks could be more rigorous and less simply transactional. For me, NYU Stern was an investment in the skills and general know-how I needed to accomplish what I saw as deficits. The faculty includes some of the preeminent thought leaders on risk, finance, and the global regulatory framework."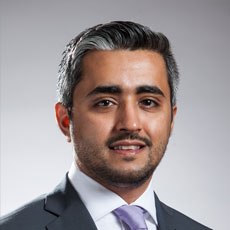 Mohammed Al-Obaid
MS in Risk Management, 2015
Mohammed was fairly new in his position as head of risk management for Saudi Arabia's Jadwa Investment when he entered NYU Stern's Master's in Risk Management program. During the course of the program, his skill set grew and his perspective broadened so that he returned to his new job with as astonishing level of mastery.
"Thanks to Stern, I have already gained by being ahead of the curve in risk management, as I now have the ability to manage risk from a broad systemic and strategic perspective with a focus on enterprise-wide risk management."